Its been a week i did my practical in Sime Darby Alif Food retort Sdn Bhd
i cant wait to going back home tonight..
after i finish working around 5.30pm im must rush immediately
like superhero The Flash
change my clothes and walla..im ready!!!
lets see how am i going to be at the airport on time before 9pm
cant figure that out yet..opss hope dont missed the flight..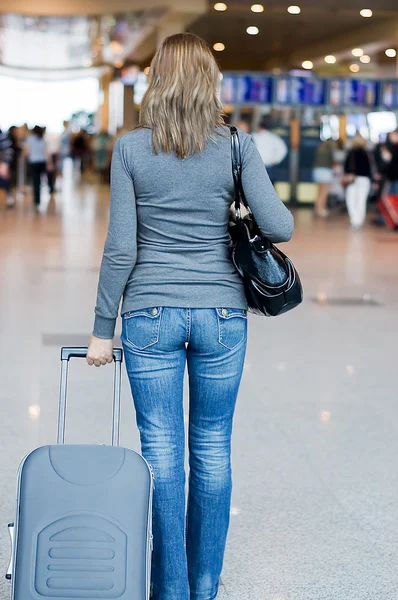 damn it does make me nervous especially today my result came out...
and the truth it does not looking good..the worst of all and im not getting first class..
there are no other words to describe my disappointment on my result, i mean like seriously no words..
kinda admit that i hate myself!!